Chemical companies
Want to take concrete measures to improve safety, quality, and sustainability practices across your transportation and logistics operations?
Our network consists of almost 140 small and large chemical companies from all over Europe.
SQAS offers tools, guidance and a strong network to help improve safety, quality and sustainability practices.
Why join us
Benchmark performance
Analyse and benchmark your company performance against industry standards.
Access a central database of assessments
Access the central database of assessment reports to choose the supplier that best meets your needs.
Go beyond industry standards
Take your operations beyond industry standards and requirements.
Assess your supply chain performance
Require an assessment of your logistics service provider, if they are not in the SQAS database.
Collaborate
Collaborate and share best practices with other companies.
Our network of members
SQAS users group
ESAD users group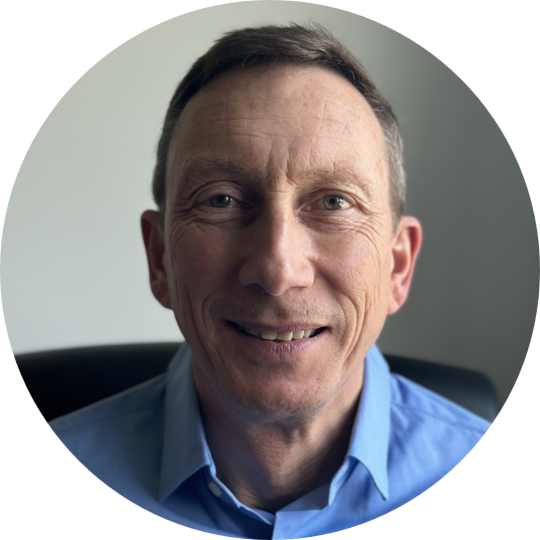 "Being an SQAS member provides chemical companies, chemical distributors and logistics service providers with a range of benefits helping them to build safety capabilities. This reduces the risk of incidents while also enhancing the reputation and credibility of the whole chemical supply chain." 
Alain Delzenne
Transport Safety Expert, Solvay