Logistics service providers
Want to embark on a journey of continuous improvement and enhance your reputation across chemical industry players?
More than 100 Logistics Service Providers count on SQAS to access credible third-party assessors, mitigate risks and improve operations, all while showing their commitment to sustainability.
Why join us
Show commitment
Get SQAS assessed and show commitment to sustainability.
Access shared audits
Access a shared database to reduce duplication of assessments.
Continuously improve
Access your own report and use the system's tools to make improvements.
Assess your performance
Assess your performance using trained and credible third-party assessors.
Mitigate risks
Identify performance gaps and work on on improving operations and mitigating risks.
Collaboration
Collaborate and share best practices with other companies.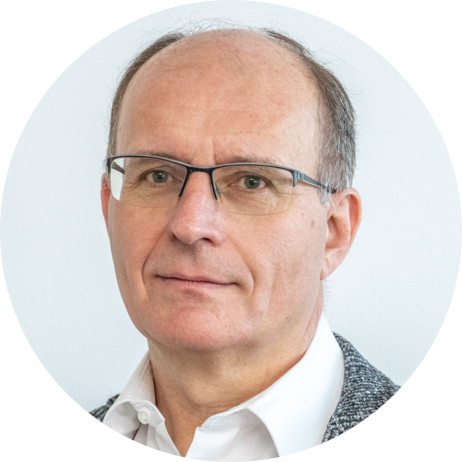 "By using SQAS, we have an objective mirror to hold in front of ourselves to review, question and continually improve our systems, our customers can compare our services with competitors, and the performance of our systems are put to the test. This gives us the chance to show our efficiency.' 
Andreas Zink
Director, LWK Walker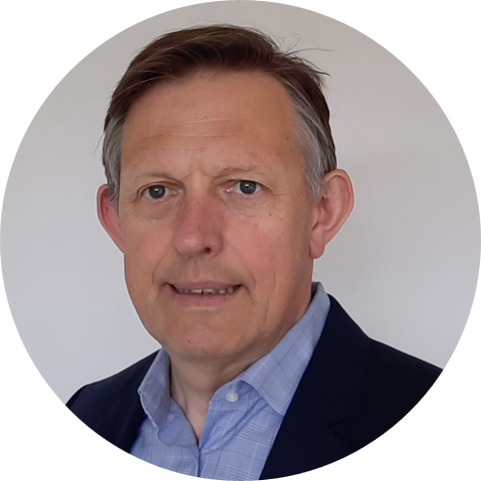 "At KATOEN NATIE we strongly support SQAS as a standard for all our sites, setting industry values and requirements, which are frequently updated and are evaluated by specialised accessors who not only check paperwork but also verify the practical implementation at the workplace." 
Marc Hendrickx
BU HSSEQ Manager, KATOEN NATIE Petrochemicals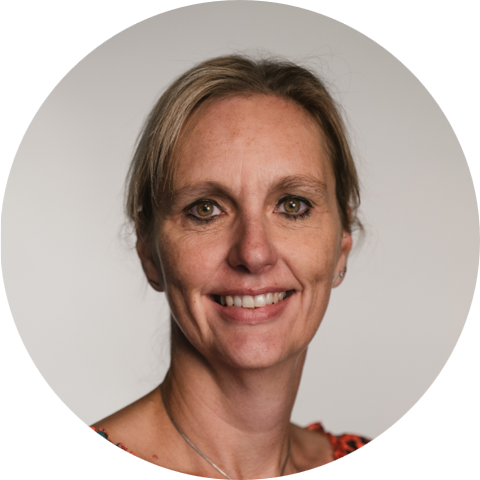 "For almost 20 years, our company has been SQAS assessed. SQAS is an objective, transparent assessment system which supports the company to improve the process flows and to comply with legal requirements. The assessment gives a perfect picture of the strengths and weaknesses of the company so that we can continuously improve."  
Kristel Verstraeten
SHEQ Manager, Transport Mervielde