News
SQAS Becomes Part Of The Operation Clean Sweep Certification Scheme To Help Companies Tackle Plastic Pellet Loss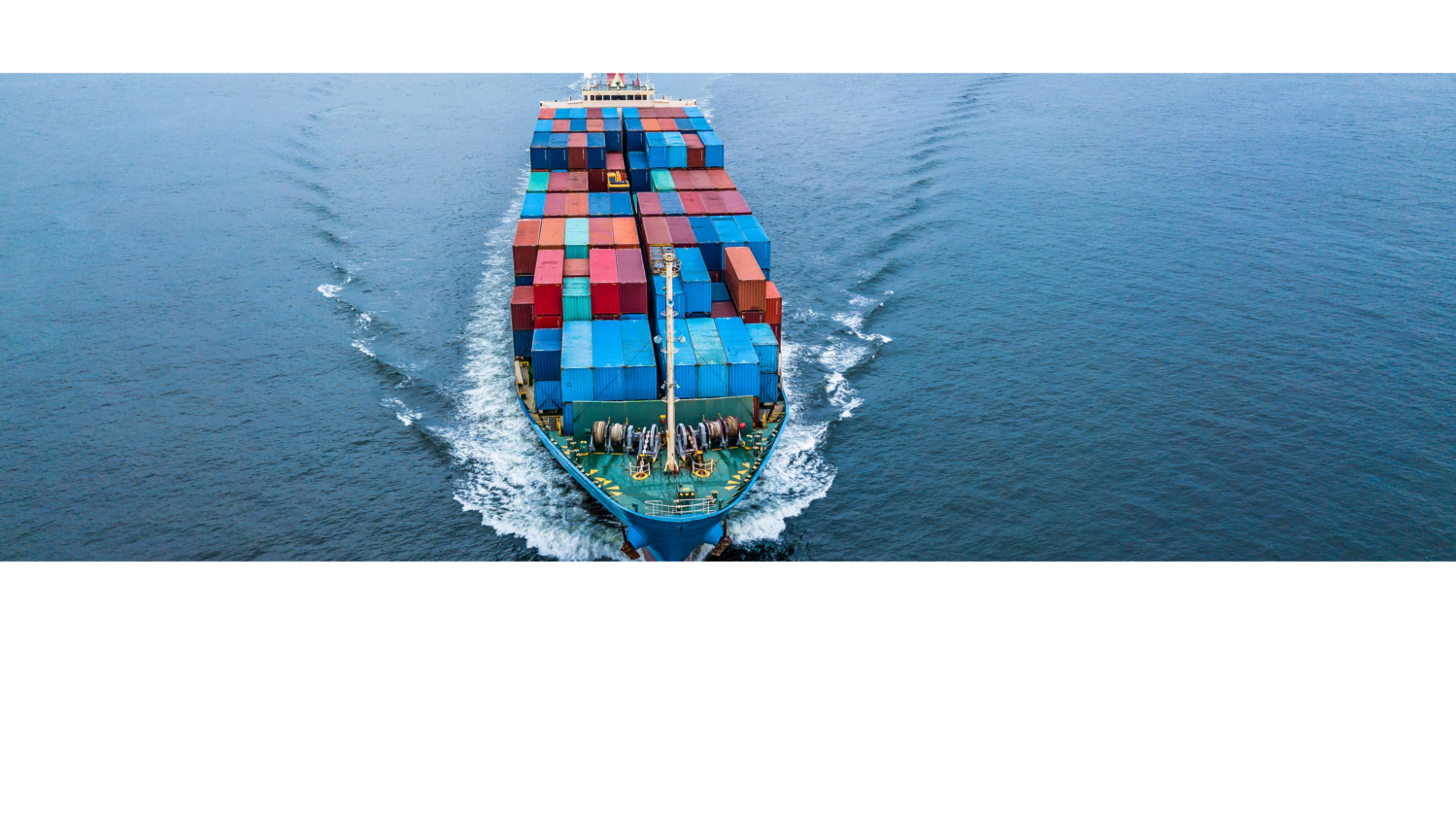 With the aim of increasing support for companies to manage plastic pellet loss in the supply chain, the board of the Operation Clean Sweep (OCS) certification scheme has recognised Cefic's Safety and Quality Assessment System (SQAS), as an alternative system for assessing performance of logistics suppliers. It means that SQAS assessed companies no longer need to obtain additional OCS certification to ensure that their operations have all the safeguards in place to prevent unintentional loss of plastic pellets.
Plastic pellet loss is a concern for the chemical industry. These small plastic beads are used as raw material to produce various plastic products, but even under high controls they can be released into the environment during production, transportation and storage. This loss can cause harm to wildlife, marine life, and ecosystems, and contributes to the increasing amount of plastic pollution in our oceans and landfills.
In 2019, following a call from the European Commission to step up actions to combat pellet loss, Plastics Europe and European Plastic Converters associations united, and the OCS certification scheme was born. This scheme audits plastics pellets producers and plastics converters through certification bodies. In late 2022, the OCS board, consisting of representatives from environmental authorities, the European Commission, NGOs, certification bodies and industry, agreed to recognise SQAS as an alternative assessment system  to the "Operation lean Sweep Certification Scheme".
SQAS was first initiated by Cefic in 1992 to help companies assess and improve the sustainability performance of their logistics operations. It has since assessed more than 2,500 companies and offers five assessment questionnaires covering service providers active in land logistics and chemical distribution. The SQAS scheme is frequently updated with new requirements which has resulted in 10% improved performance of assessed transport companies since 2015.
Find out more about Cefic's guidance on transport and logistics, including SQAS.